By Wuddy Warsono
Okay, by now I had fully accepted that I would be spending Chinese New Year's Eve alone, in my hospital room in New York.
Since this was my first time doing so, I was tempted to read some tips on how to deal with New Year blues. Admittedly, I typed "How do you deal with loneliness on New Year's Eve?" on Google, but then decided not to proceed. I suspected I would feel even more miserable after reading the tips.
Then, around 6 pm, someone knocked on my door. It was the lady who helps me with the laundry. Earlier today, she asked me if I wanted anything for New Year's Eve. I told her that – me being Indonesian – nasi and mie goreng would do the trick. She didn't respond…
Now there she was again. It didn't take long before a familiar spicy aroma filled the room and gave away what was in her bag; nasi and mie goreng!
I asked her if she would join me for a bit and she gracefully accepted. I am sure her family was waiting for her. Yet, she was willing to spend about half an hour with me, so that I felt better. I tried to pay for the food, but the lady said she was happy to treat me. She declined the money.
Maybe all along I have been too busy, too absorbed by a demanding work schedule, to notice kind acts by strangers around me. Or maybe such kindness is rare. I really don't know.
What I do know is this: what she did was sweet and generous, especially because she doesn't know me. The kind act of a stranger is very contagious. I feel like being helpful to people around me, whether I know them or not. I want to "repay" the sincere kindness of this lady.
In other words, she made the world a better place, if only for a little bit, through a simple yet powerful act.
We actively look for the antidote for loneliness in our portfolio
The experience with the laundry lady inspired us and reminds us of what is really important in life. One area that we have been focusing on – and more so in the future – are investable solutions to one of the biggest endemic problems in today's life: despair over loneliness.
Former Surgeon General Vivek Murthy summarised his experience as a doctor in an article in The Harvard Business Review: "During my years caring for patients, the most common pathology I saw was not heart disease or diabetes; it was loneliness."
The irony is that despite technological progress and prosperity, more and more people are feeling lonely and alienated. While technology is not the only reason, it is clearly a key driver in feeding this epidemic of loneliness and social isolation. In many places, the urbanisation trend has contributed to forming a generation that is uprooted from their traditional ways.
We have been investing in what we believe are the antidotes for loneliness. One such investment is the Hong Kong based pet supply retailer Whiskers N Paws. This company has created an opportunity to get away from the hustle of Hong Kong's busy city life and connect with others who share their love for animals.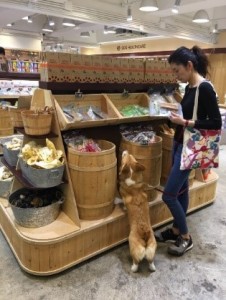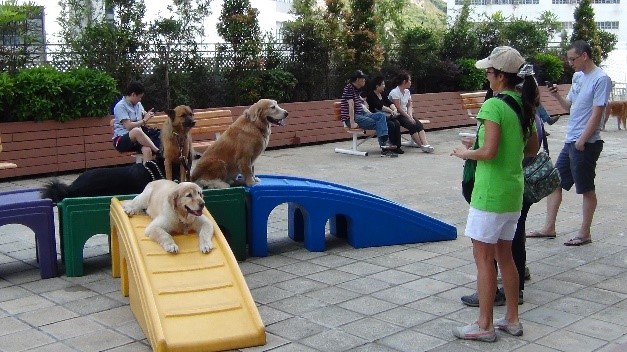 Despite technological progress, more people are feeling lonely and alienated. Enhancing the richness of the companionship between both humans and animals brings back the sense of community, an antidote for loneliness and despair.
We trust that animals, like dogs, nurture empathy and will do a better job at that than even the most sophisticated AI aiming to simulate it. And empathy, we believe, is the ultimate antidote for loneliness and despair.
We will continue to look for more investment ideas in this area.