With the growing global internet penetration rate, the proliferation of smart devices, and the democratisation of knowledge, long-established barriers to business are lowering across industries around the globe. This is especially prevalent in developing markets, like Indonesia, where access to knowledge, skills, markets and funding have been limited. Let's dive deeper into how this has improved.
Access to Knowledge
Technology has significantly improved the accessibility and affordability of information through (free) online content, ranging from simple how-to video's on YouTube to courses on advanced topics like Machine Learning on platforms like Coursera, Audacity and Edx. Companies are opening up, too, with some sharing their learnings both online and offline, and even contribute to the coding community by publishing coding projects on online platforms like GitHub.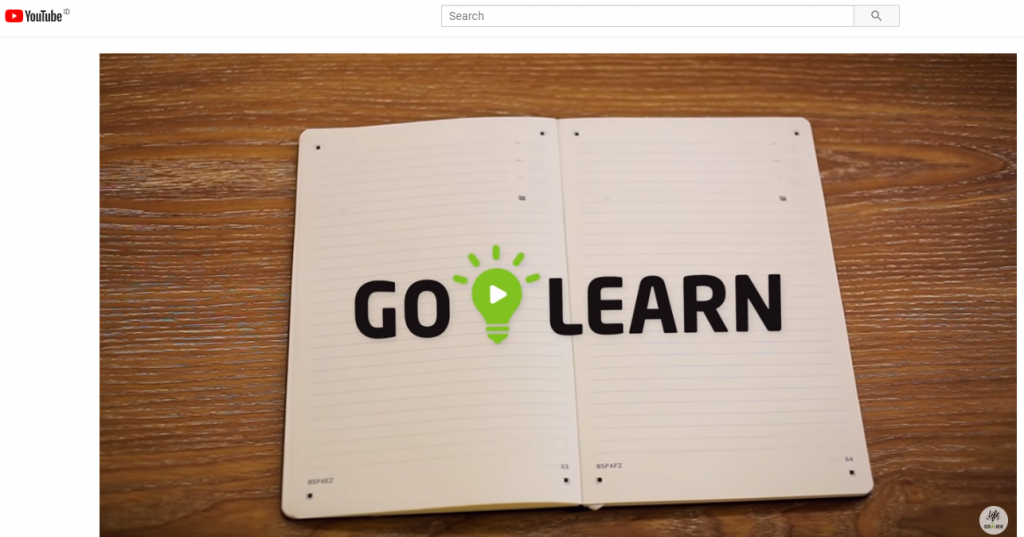 Indonesian ride-hailing firm Go-Jek publishes numerous videos on Youtube, covering a variety of topics from learning data science to surviving in the workplace.

Access to Talent

The rise of gig platforms like Upwork and GetCraft provide entrepreneurs access to highly skilled talents that may otherwise not be available to them locally, or for which they would not have a budget to hire on a full-time basis.
Large share of freelance work through platforms comprises higher-level skills
Source: BCG Future of Work 2018 worker survey.
Access to Markets Across the Globe

Tech has also levelled the playing field for small businesses by giving access to markets through online sales channels. Not only does online direct access to consumers reduce the dependency on distributors and retailers, but it also allows the seller to retain significantly higher margins.
Having an online presence has become very cheap nowadays – if not for free. Shopify, for instance, enables merchants to set-up and run their own customisable e-commerce platforms for only US$29 per month with no coding skills required.
Access to Business Infrastructure Without Capital
Major online marketplaces are evolving their ecosystems towards infrastructure-as-a-service, offering additional business services to their merchants such as logistics, fulfilment, payment and financial services. Examples are China's Alibaba and Indonesia's Tokopedia. These services cover areas that are normally capital intensive to perform in-house, lowering the barriers to doing business for many entrepreneurs.

Alibaba's long-term vision is not to increase the number of merchants, but to make them more profitable.

Access to Funding

Limited access to funding has also been a critical barrier to growth for small businesses. In Indonesia for example there are estimates that about 51% of the adult population has now access to bank credit, resulting in a huge SME funding gap of $165 billion, according to SME Finance Forum.
But things are changing thanks to fintech ventures offering options for funding. Currently, Indonesia's fintech industry has 88 registered platforms. In 2018, total loans allocated by Indonesia's fintech industry in 2018 reached US$ 1.6 billion according to Indonesian Financial Services Authority.  It's a small, but fast-growing number.
Welcome to the golden era of entrepreneurship
We at Heyokha are convinced that due to technology, we now live in a golden era of entrepreneurship. A time where anybody has the chance to pursue an idea and challenge the status quo. We can't wait to see this creative potential be unleashed and are convinced that this Zeitgeist of entrepreneurship will drastically speed up innovation, especially in developing countries like Indonesia.